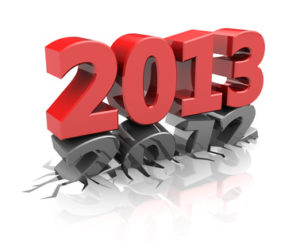 We hope you had a great first semester with your B.I.O.N.I.C. Team and impacting your corner of the world! What are your plans for 2013? How about going to the next level in effectiveness for your club – not necessarily working harder but working smarter. We want to find out what would be of help to you as you are planning your B.I.O.N.I.C. Team activities for the beginning of 2013.
What would help you take the next step for your program?
What resources do you need?
What would help you to know about other B.I.O.N.I.C. programs across the world?
If you would like to stay up-to-date with B.I.O.N.I.C. ideas and happenings around the world, fill out our mailing list form to the right and we will send out something no more than once a month to keep you informed. None of us like SPAM, so we'll never loan or sell your information to anyone else.